Best Time to Visit North East India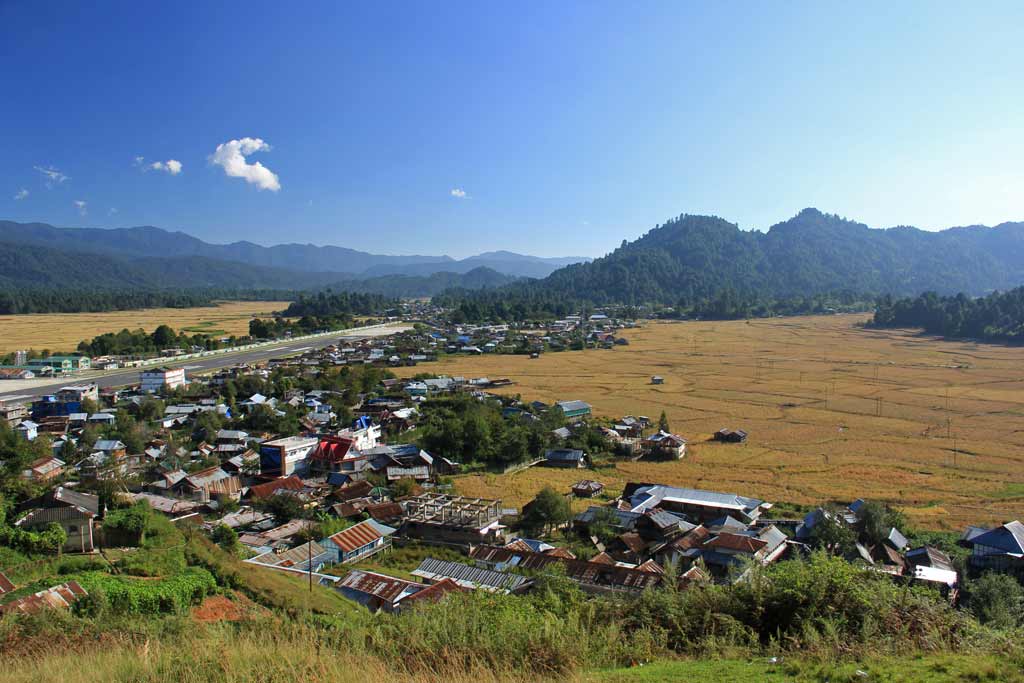 The best time to visit North East India is from October to mid May, which are the relatively dry months. But even in these months you do get occasional showers in the region. North East India mainly has a subtropical climate, influenced by the Himalayas to the north, the Meghalaya plateau to the south and the hills of Nagaland, Mizoram and Manipur to the east.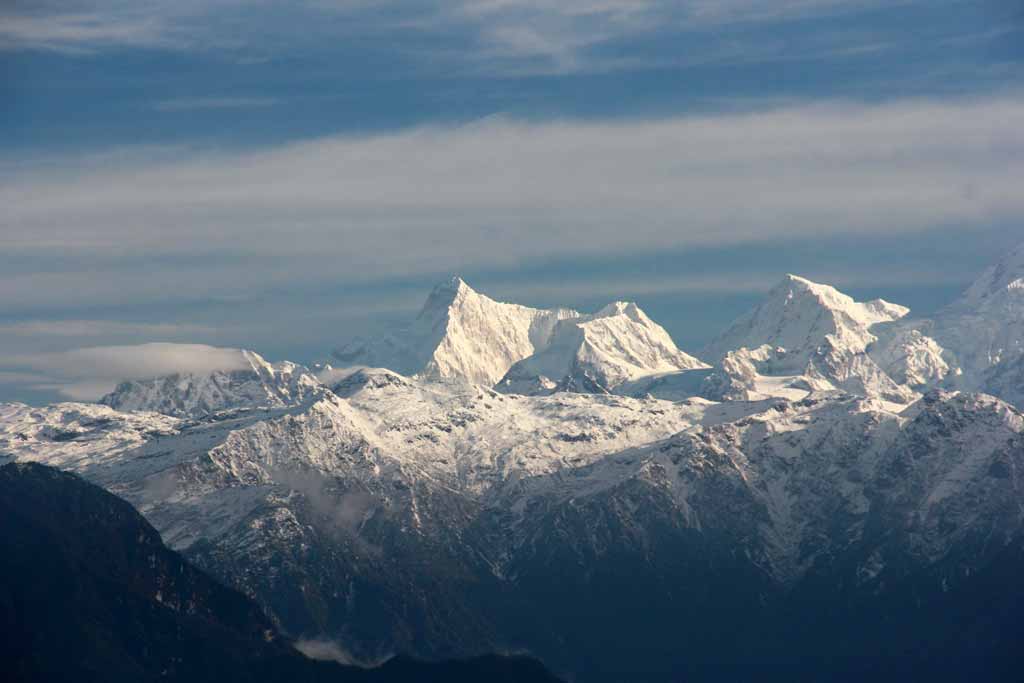 Due to its varied geography , the temperatures differ drastically between the valley regions of Assam and the hilly areas of Sikkim , Arunachal , Meghalaya , Manipur and Nagaland. While the mean January temperature in Assam is around 18°C, the temperatures in the mountainous region of Arunachal Pradesh , Meghalaya and Nagaland hover around a maximum of 14 °C and a sub-zero minimum temperature. The summer temperatures in the plains vary between 30 and 33 °C, while the hills have a mean summer temperature of around 20 °C with a mean minimum of 15 °C. You will find snow only in the higher reaches of Sikkim and Western districts of Tawang and West Kameng in Arunachal Pradesh.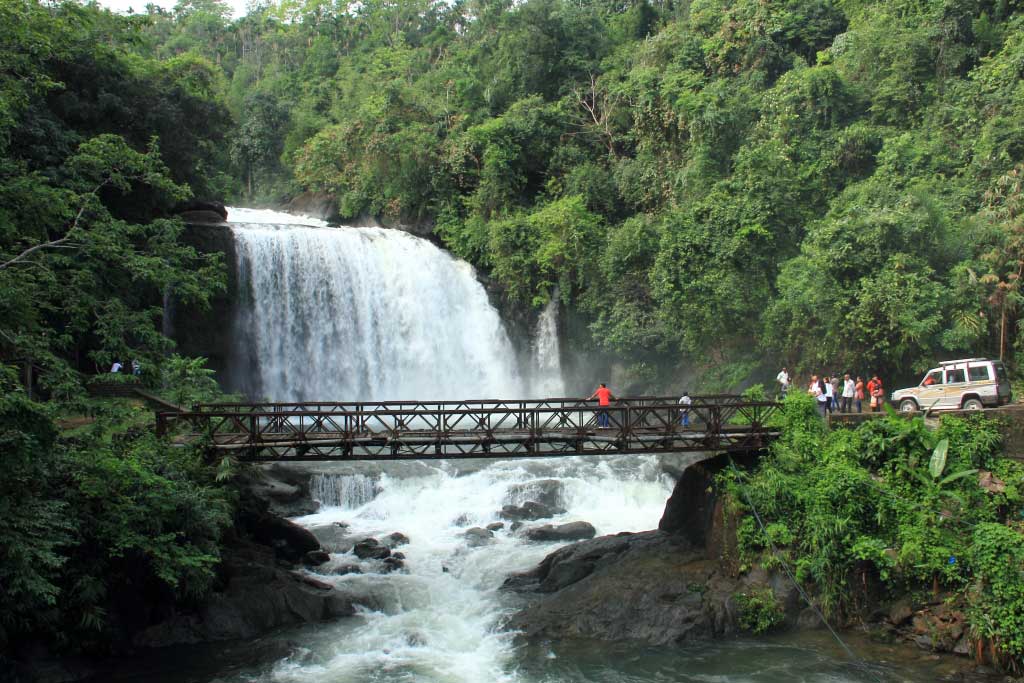 The main monsoon season which coincides with the summer season is from June to September. In these months it rains very heavily in most part of the region, with some places receiving as much as 10,000 mm of rain in a day. Hence these months are not a very good time to visit the region, except if somebody wishes to experience the rains.
Trip Planner