Festivals of Sikkim
Pang Lhabsol
Pang Lhabsol a festival very unique to Sikkim, started by the third Chogyal (Holy King) of Sikkim . On this day Mt. Kangchenjunga , the most dominant mountain in Sikkim is worshiped for its unifying powers. All the ethnic communities in Sikkim have great reverence for this mountain, believing it as their mother and guardian deity. Hence on this day all Sikkimese come together to worship this sacred mountain . Masked dances and rituals are performed at the Pemagyatse monastery in Pelling and at the Ralang monastery in Ravangla .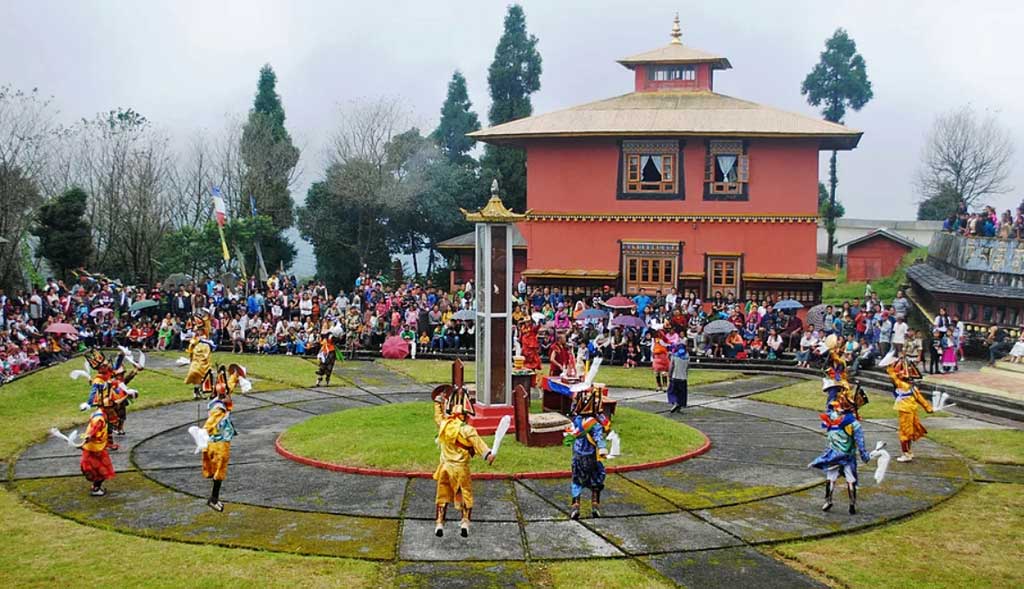 Trip Planner
Losar
Loosar festival marks the Tibetan New Year and is widely celebrated all over Sikkim. Originally it was celebrated on winter solstice but now it is celebrated sometime in January or February.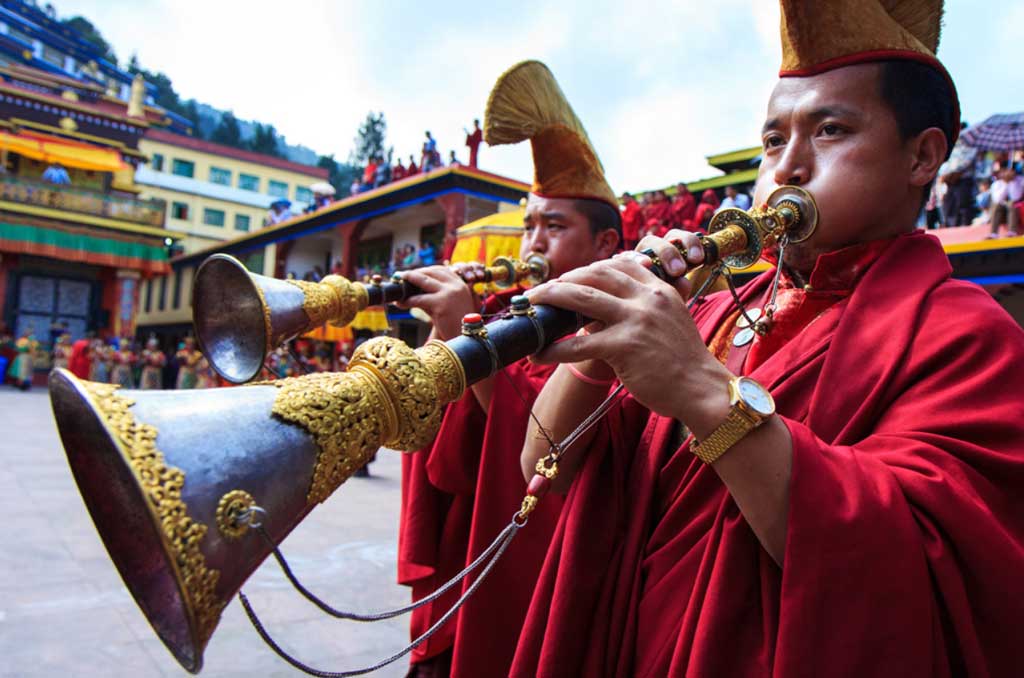 Trip Planner
Dasain / Durga Puja
The Dasain festivals is the main festival of the Hindu Nepalese communities residing is Sikkim. The festival signifies the victory of good over evil or dharma over adharma , remembering goddess Durga's victory over the buffalo demon Mahishasura to restore and protect the dharma. On the following day elders apply vermilion Tikkas on the forehead of the young to bless them with longevity and success.
Saga Dawa
Saga means "the fourth" and Dawa refers to "month" in Tibetan. It is the "month of merits" for Buddhists who believe that all their good actions in this month will be multiplied tenfold. Hence in this month they will not kill animal or eat any meat. The main festival is celebrated on the full moon day of the forth month in the Tibetan calendar. They believe that on this day Buddha was born, got his enlightenment and also passed away.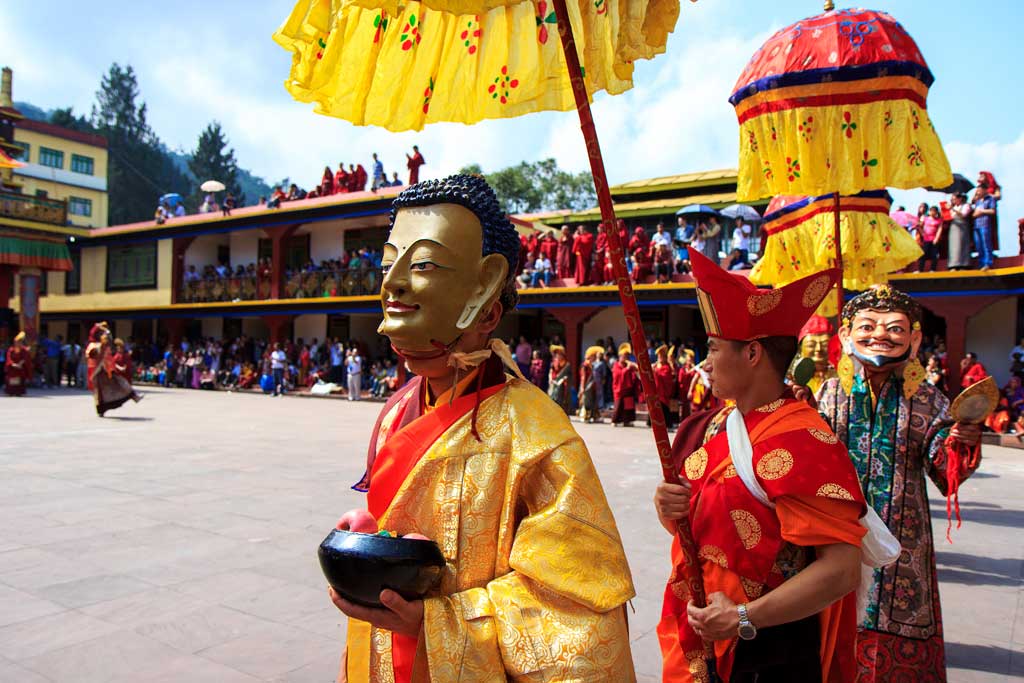 Trip Planner
Bumchu
Celebrated in the month of January,this is a festival particularly related to Tashiding monastery, one of the holiest Nyngma monastery in Sikkim. As per local Tibetan translation, 'Bum' means 'pot or vase' and 'Chu' implies 'water'. During this celebration, the pot containing Holy Water is opened by the senior Lamas of the community. A part of the heavenly water is then distributed to all the gathered devotees and the pot is refilled with water and sealed for the next year's celebration. The level of water in the pot predicts the prosperity of the future year.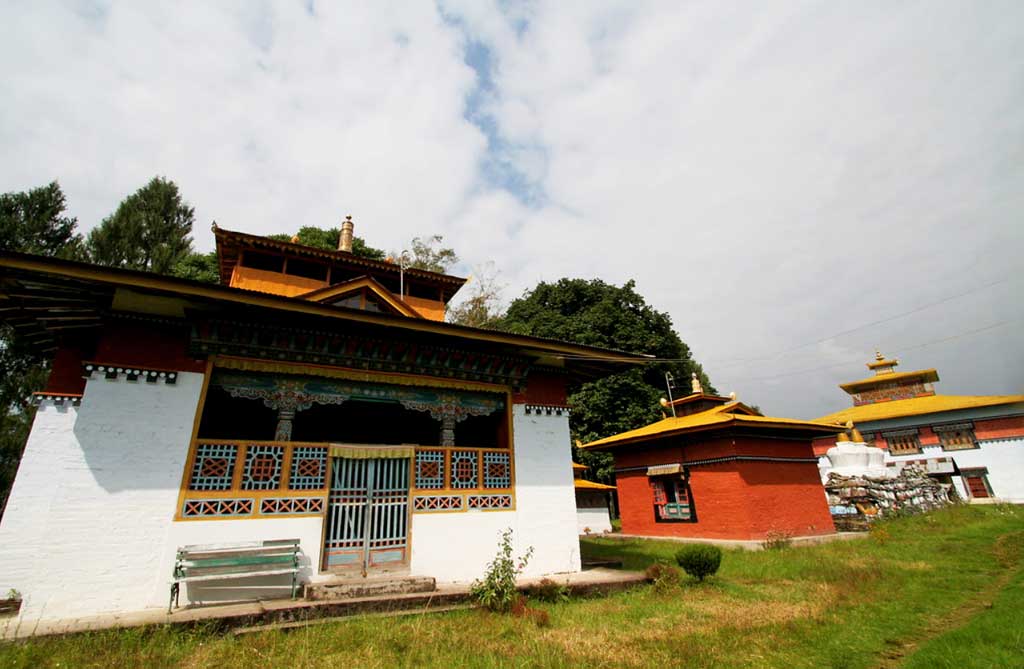 Trip Planner